ORDER NOW
Naked Webcam Weekend
Must be 18+ to order

Watch The Naked Webcam Weekend Trailer!


Unrated
Full Frontal Nudity
90 minutes
$49.95
Naked Webcam Weekend
Also available on DVD: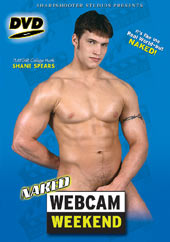 Featuring

Meet the Models Up Close & Personal

Behind the Scenes

Photo Gallery

Trailers
$49.95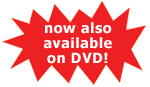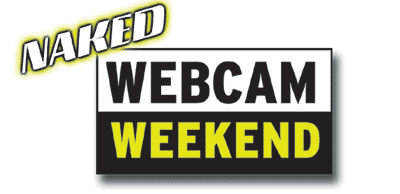 Spend The Weekend With US!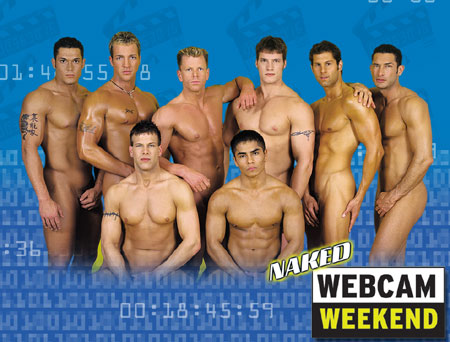 Eight handsome, hot & sexy Sharpshooter models strip down naked to cash in on internet fever. For 24 hours these great-looking young men live together completely nude, playfully exposing every part of their chisled bodies in a non-stop muscle party. Watch these guys sleep, shower, work out, shoot hoops, kick back and live their life in the raw. Access them now on DVD and VHS.

It's like the Real World- but NAKED!
Click on any of these pictures for a closer look
at these buffed-out muscle men

Click to sample selected scenes