Available on DVD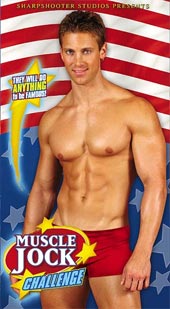 ORDER NOW
Muscle Jock
Challenge
Must be 18+ to order

Watch The Muscle Jock
Challenge VideoTrailer!
(Requires Real Player)

Unrated
Full Frontal Nudity
90 minutes
$49.95
Featuring

Meet the Models Up Close & Personal

Behind the Scenes

Bloopers

Photo Gallery

Trailers
$49.95

Muscle Jock Challenge
Also available on VHS $49.95

Also Available in
European PAL
Format
$54.95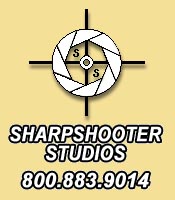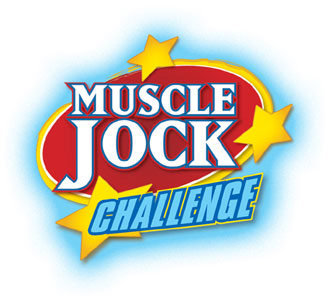 They will do anything to be famous!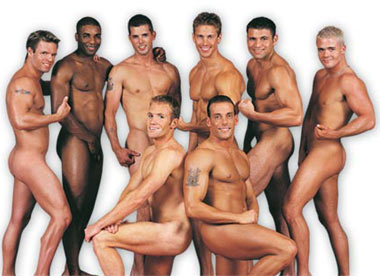 Eight of Hollywood's handsomest young actors/models are up for television's hottest reality show. To test their poise under pressure, the final audition is a non-stop weekend of no-holds-barred competition entirely in the nude. Seeking the perfect combination of looks, strength and intelligence, the producers test these hot young men with a non-stop barrage of physical feats, rigorous training and tough athletic challenges, which they must perform entirely naked and look good doing it. Watch these eight great looking guys try to outdo each other for a shot at stardom. Their fame may only last 15 minutes, but you'll remember Muscle Jock Challenge forever.

Click on any of these pictures for a closer look
at these buffed-out muscle men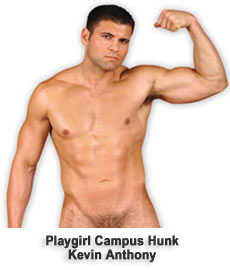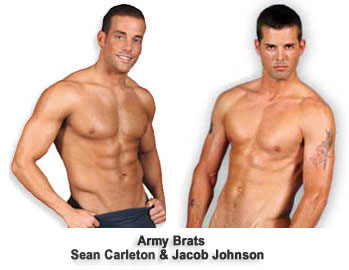 Click to sample selected scenes

---
You'll like these other exciting Sharpshooter videos too!